Download free "
Traité de dynamique, dans lequel les loix de l'équilibre & du mouvement des corps sont réduits au plus petit nombre possible, & démontrées d'une maniere nouvelle, & où l'on donne un principe général pour trouver le mouvement de plusieurs corps qui agissent les uns sur les autres d'une maniere quelconque.,

" by

Alembert, Jean Le Rond D'

EPUB, MOBI, PDF, TXT, Kindle
---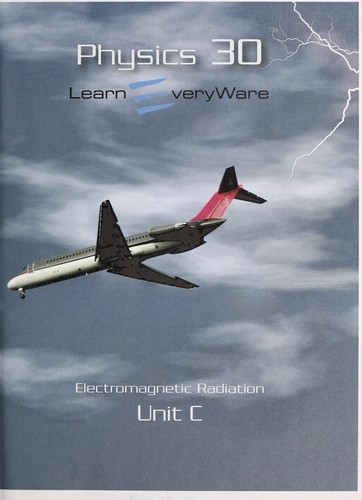 Free Find Ebook
The book was published in

1758
Language:
French
Book description:
Edition description:
Nouv. ed., ref. & fort augm. par l'auteur.
of "Traité de dynamique".
Date:
1758.
Place:
Paris
Number of pages:
272
Language:
French
---